The Medical Council is currently undergoing an accreditation process to ensure graduates of Irish medical schools can gain access to postgraduate training in the US from 2023. As revealed in the Medical Independent (MI) in July 2018, the cost of the accreditation by the World Federation for Medical Education (WFME) is US$61,000.
A spokesperson for the Council told MI: "The Medical Council are currently in the process of WFME recognition and aim to be recognised by early 2020. We are on stage 2 of the process, which is the self-study application. The total cost of recognition is $61,000."
In 2010, the Educational Commission for Foreign Medical Graduates (ECFMG) in the US announced that, effective in 2023, doctors applying for ECFMG certification would be required to graduate from a medical school that had been "appropriately accredited".
It envisaged that the various bodies which accredit medical schools would be evaluated by "an internationally-accepted organisation", such as the WFME.
The process of ECFMG certification involves assessing the readiness of international medical graduates to enter US residency or fellowship programmes accredited by the Accreditation Council for Graduate Medical Education.
Certification is also one of the eligibility requirements for international medical graduates to undertake part of the United States Medical Licensing Examination.
Speaking to this newspaper last year, the President of the WFME Prof David Gordon said the need for this accreditation process arose from the decision of the ECFMG. In practice, the WFME is the only international body in a position to assess accrediting agencies, he outlined.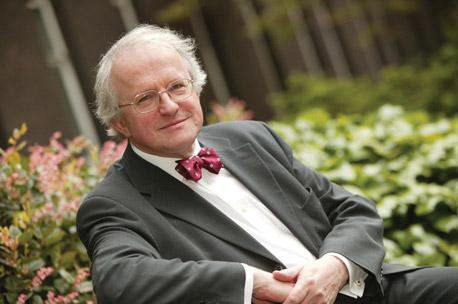 Prof Gordon acknowledged that that cost of the accreditation "seems an awful lot of money, and it is". However, he added that it had been fully costed to include administrative time and costs associated with bringing a team to the country to undertake the evaluation and produce their report.