The HSE CEO has written to HIQA stating the importance of a regulatory impact assessment before the introduction of revised regulatory regimes for disability services. Mr Paul Reid was responding to a letter from HIQA's CEO Mr Phelim Quinn, sent on 15 February, concerning the Authority's new document The Need for Regulatory Reform. In his letter, sent on 22 February and seen by the Medical Independent through Freedom of Information legislation, Mr Reid pointed out that "disability services, in terms of the span and scale of policy and associated transformation programmes in progress, differs in a substantial way to older persons and therefore the ultimate approach to regulation will need to be cognisant of any future overarching regulatory framework".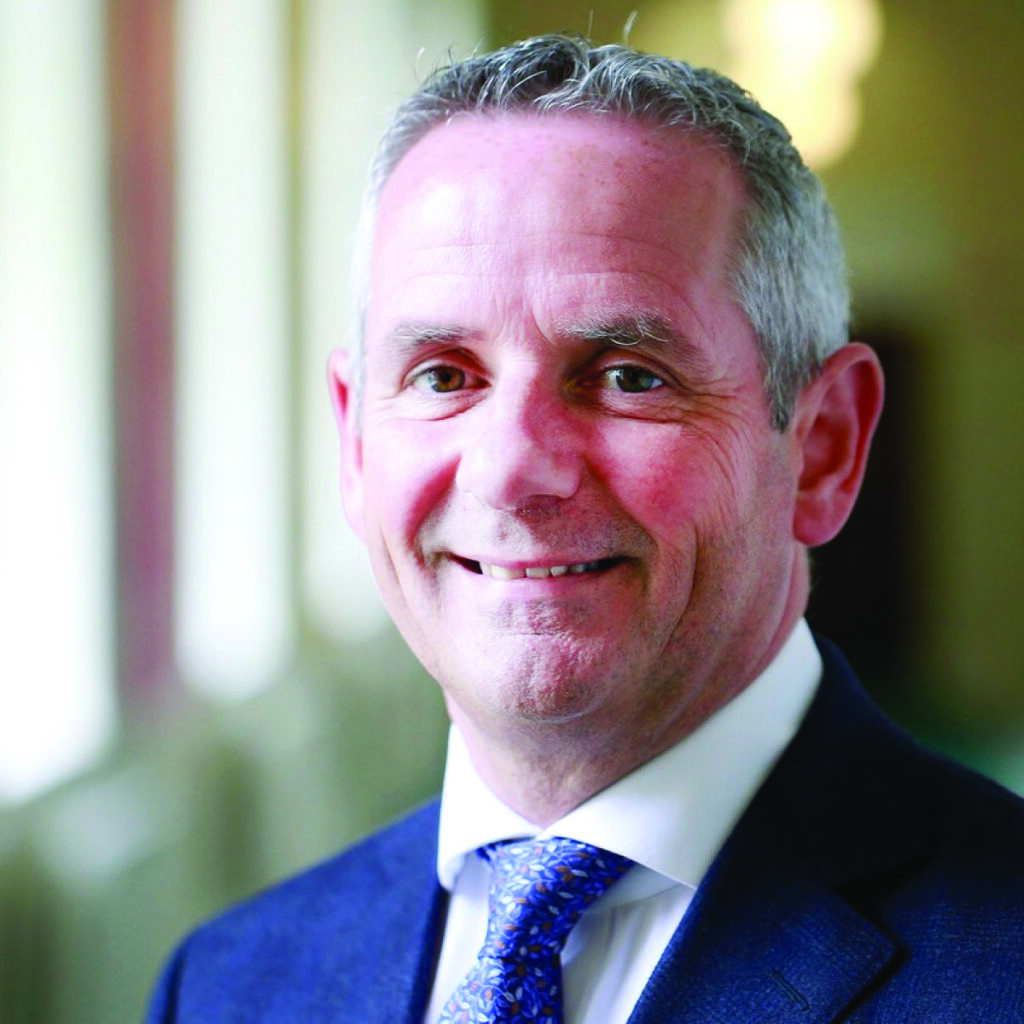 "In this respect, the HSE is also conscious of the need for a regulatory impact assessment prior to the introduction of revised regulatory regimes," according to the letter.
"This is crucial in terms of planning how the State seeks to invest and reform this sector. The absence of any regulatory impact assessment on the commencement of regulation in the disability sector has undoubtedly led to substantial levels of unplanned expenditure and associated opportunity cost concerns."
Mr Reid stated the HSE believes that the principles underpinning reform in healthcare regulation should support operational implementation of the UN Convention on the Rights of Persons with Disabilities and "be grounded on practical operational supports for provider organisations in achieving person-centered outcomes".
In addition, Mr Reid noted the nursing home expert panel review, published in August 2020, placed an emphasis on reforming the nursing home sector in line with Sláintecare's objectives.
"In line with HIQA's recent report, the HSE believes that this is a key priority, when planning for service delivery in the future for older people and [the] HSE continues to progress implementation of the relevant recommendations within available resources and contributes to the wider implementation oversight chaired by [the Department of Health], where the legislative and regulatory requirements are also considered."
Mr Reid stated that the HSE welcomed HIQA's planned review of the current regulatory system. He said progressing recommendations in the report could be discussed in existing working groups which the Department, the Authority and the HSE have in place for both nursing homes and disability services. Among the range of recommendations in HIQA's report, which was published in February 2021, are that consideration is given for the development of a social care policy that considers social care in its totality alongside Sláintecare. It urged a review of the current regulations pertaining to social care services in Ireland and the establishment of a regular review process.